Every copy of ghostly adventures is personalized
8 years have passed since the show premiered on Disney xD and 6 years since it ended, it is not a secret that this type of animation tests exist, but I was surprised that among the bandai files that I recovered I managed to find what seems to be the incomplete season 3, the 26 chapters are not finished, but I managed to take some captures, apparently they had planned to bring back spooky, tocman and orson. the designs for MS Pac Man and a son of the president are not finished but I did catch a glimpse of erica mendez's voice test for pepper.
(PD: these are edited scenes they are not real)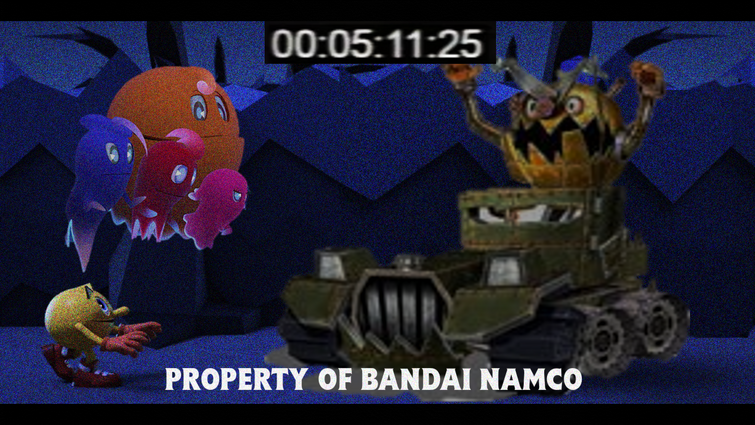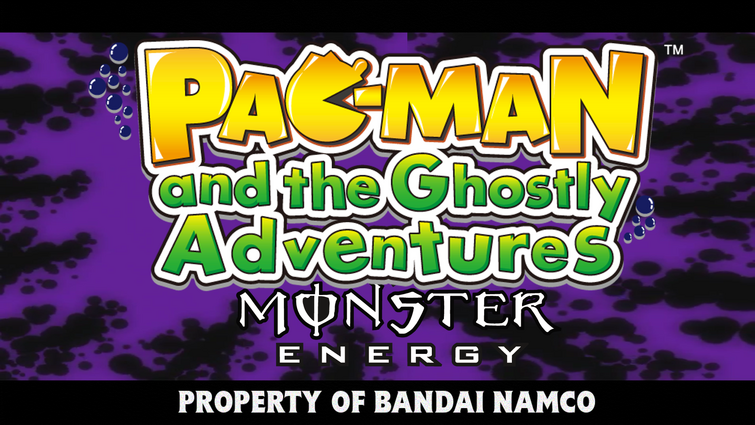 the title of the season 3 was supposed to be ... ghostly adventures monster energy sure was some title to promote a drink, however I was too scared since this season became too dark more than the pacman world games without However, this workprint was canceled by avi arad since it was not profitable to continue with the show and he decided to focus better on spiderman and his universe, some of these scenes were reused for projects outside of pacman.